There is news circulating about how a man robbed a bank after he played at a casino who continued to play at another casino, using the money that he robbed from the bank in the next casino.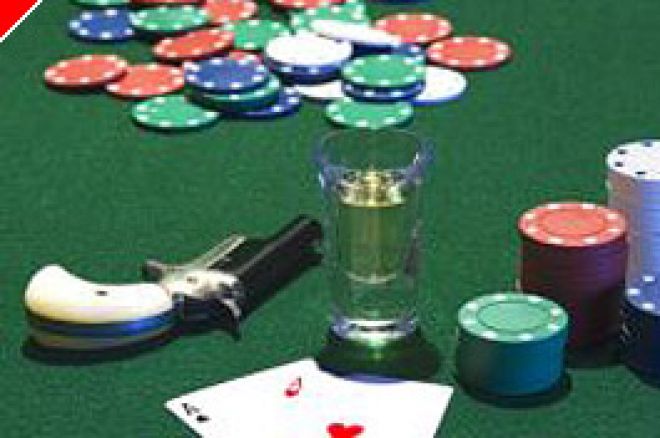 The FBI authorities are following leads about a man who is suspected to have robbed a bank after he left a casino in Oklahoma. He is suspected to have taken the cash he got from the bank, he robbed and used for gambling at another casino nearby.
The man named Frankie Paul Gabaldon has been accused of robbing First Union Bank, which happened in the afternoon of August 14th. He then took a trip to the Norman city where he ended up at Riverwind casino. The bank heist was performed by him by threatening a bank teller after which he made off with three thousand dollars in the form of hundred dollar bills. The police did catch up to him and made the arrest at Newcastle Casino. At the time of his arrest, he had about $1400 remaining in his pocket.
Gabaldon denied of the accusations of the police who got evidence from security camera shots and used the help of Gabaldon's girlfriend to identify him. Gabaldon had been a former employee at Riverwind where his girlfriend currently works. The news of gamblers robbing banks and getting back to play is not new apparently. As Gabaldon had an addiction problem for which he was also fired from work, there have been several such incidents where men have robbed banks simply to gain cash in their hands to continue playing at the poker tables. There had been a similar incident in January when in West Virginia, there was a similar case where a man kept his seat at a blackjack table, went to rob a bank and came back to continue playing.