It is still illegal to use PokerStars, the online giant for players coming out of New Jersey, USA, but they always find a way around restrictions whenever a stop sign is flashed and that was what the high stake poker professional Sorel Mizzi has been up to lately.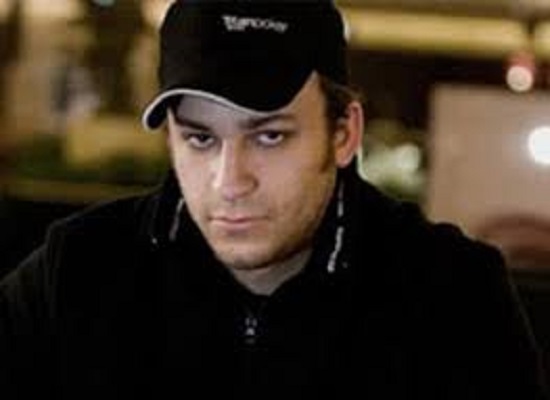 For his alleged use of the VPN he has been slapped with a global ban by PokerStars after he was caught according to news. The Canadian poker player travels to US for playing in live poker action which would also mean that he is not to play in many of the sites online, to which he had legitimate access at home.
Mizzi, apparently was not happy with the reality and has been using a VPN (Virtual Private Network) to play the game in the PokerStars site while he was in the USA. The site now known for its squeaky clean image in the eyes of state regulations caught him in the act and has taken the decision to punish the poker player with the ultimate, banning him even while he is in legal territories, for using the largest poker site in the world.
You may be wondering what a VPN is and how it works we will give this explanation in simple words:
It is a private network which broadens to the internet which enables the user to receive and send data to shared networks as if the user is connected to the network and at the same time concealing the actual IP address of the user by disguise to make it look like that the users are located in some other place. This ploy is usually used to deceive people who check these things. With these VPNs it is also possible to select city and country of the choice by users so they can make agencies, authorities and concerned people believe that they are located in the place that they have chosen.